While our team has been working behind the scenes on plans for regenerating Prestwich Village after our first community conversation earlier this year, we've got out and about at big events like Clough Day and Prestwich Carnival and chatted with residents about the future of the village.
We want to create a vibrant new destination in the heart of Prestwich that draws in all ages so we've been talking to young people in the area to help shape the plans. We recently held a workshop at St Monica's High School with the school council where we talked about the designs and what things we should be looking to include to help make Prestwich Village a more attractive place to visit and spend time.
The kids came up with loads of great ideas. From making the area more lively and colourful, to creating welcoming indoor and outdoor spaces for young people to socialise, be creative and exercise, and offering things that can help make the village centre a cooler place to hang out (we're talking stuff like pop up markets, new parks and gardens, arts and crafts spaces, clothes, gaming, bubble tea shops etc.)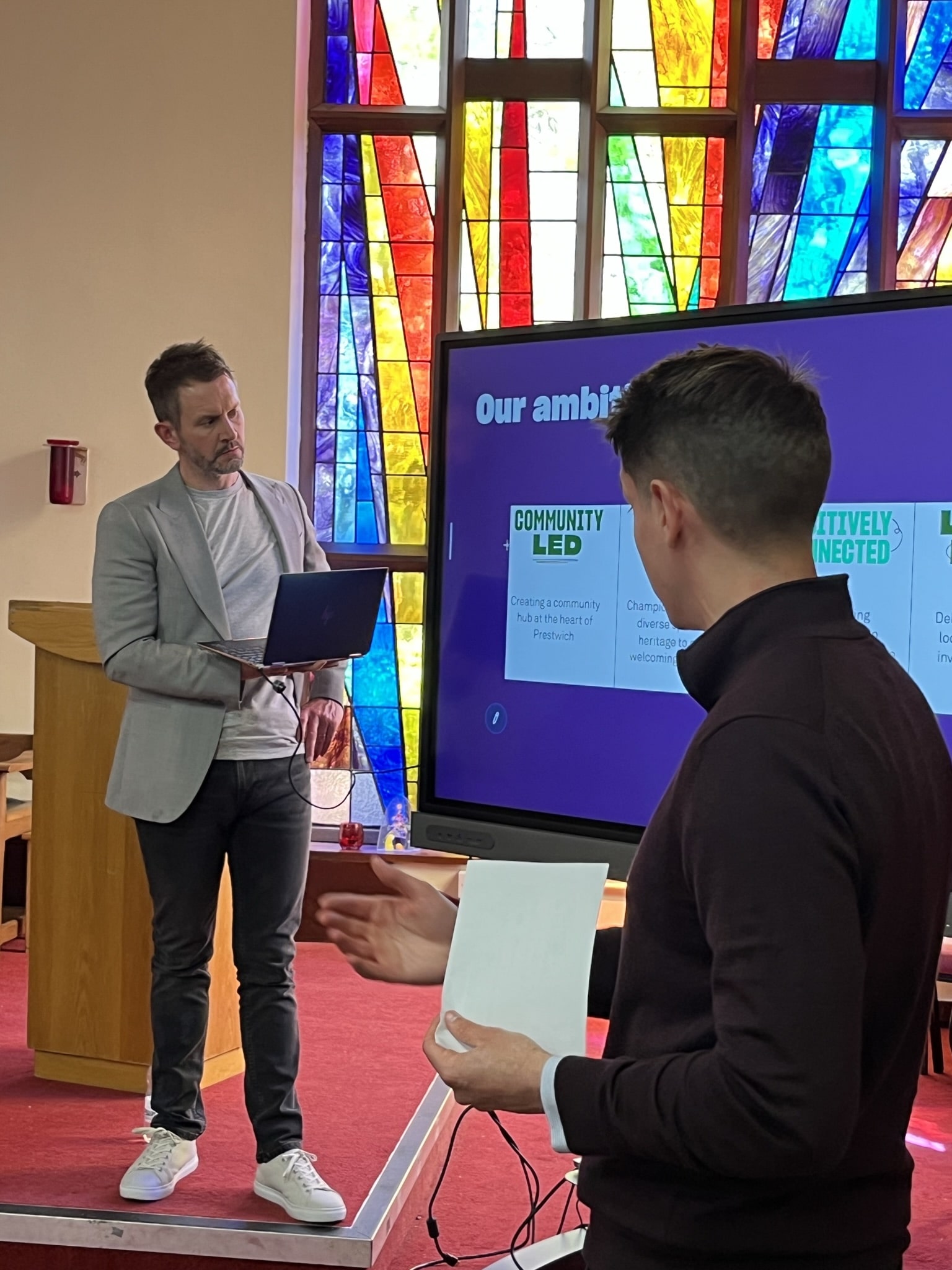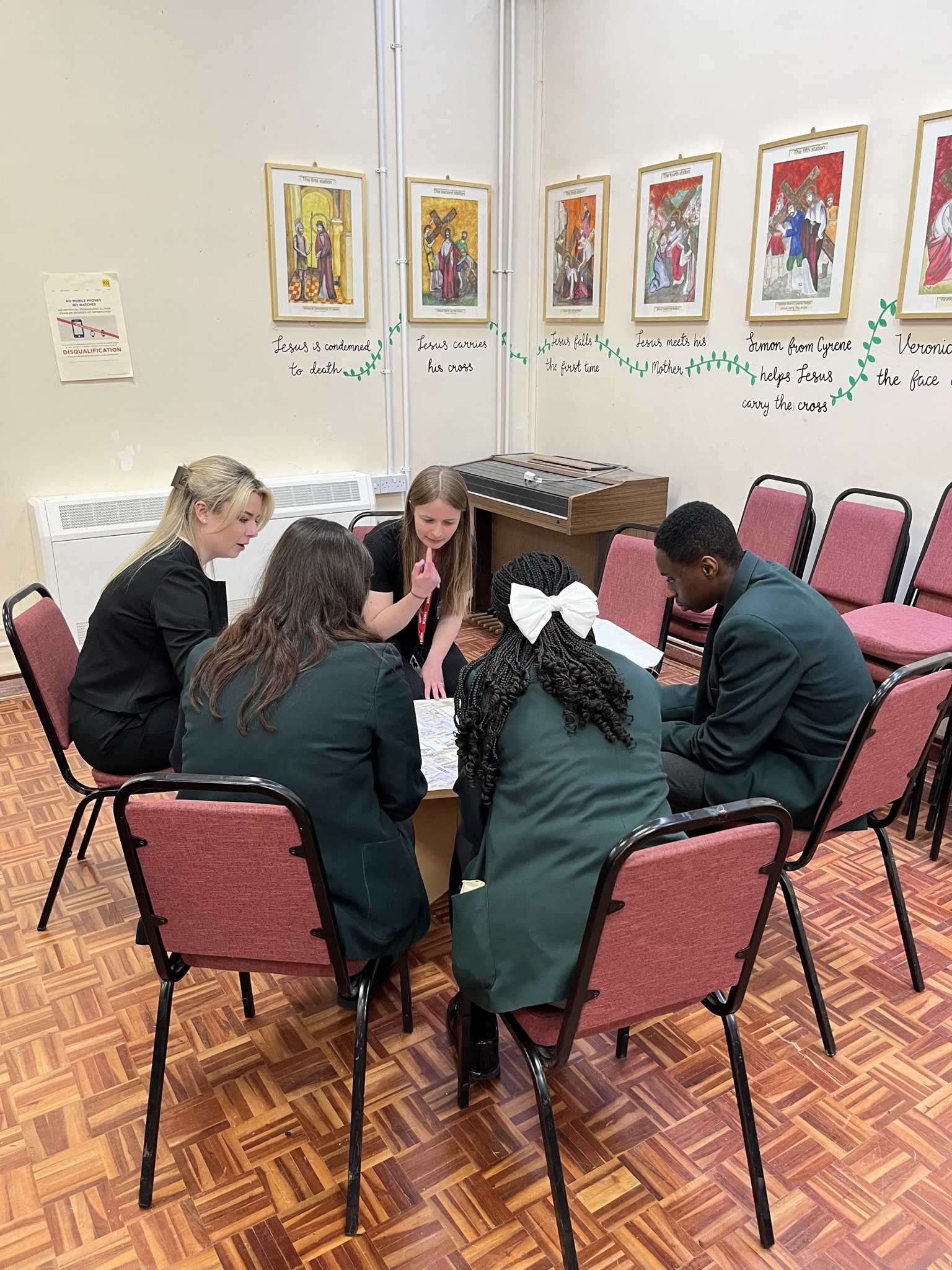 Working with young people and using their feedback to work up the plans is really important, and will help us make Prestwich one of the best places to live in the North West. Our conversations with local young people have been brilliant so far and we're looking forward to holding more events with schools, colleges and youth organisations over the coming months.
We'll also be announcing information on the next conversation on our detailed plans very soon, so make sure you register for updates at www.yourprestwich.com.